Getting Married?
Highway 21 Are The Ultimate Wedding Band!
So the time has come to get married and you need a band to entertain your guests and give them a party that they'll not want to end? The problem is that you've got guests of all ages and you need a band that will play a bit of something that everyone likes without emptying the dance floor every ten minutes when they play an 'Oldie'? Thought so….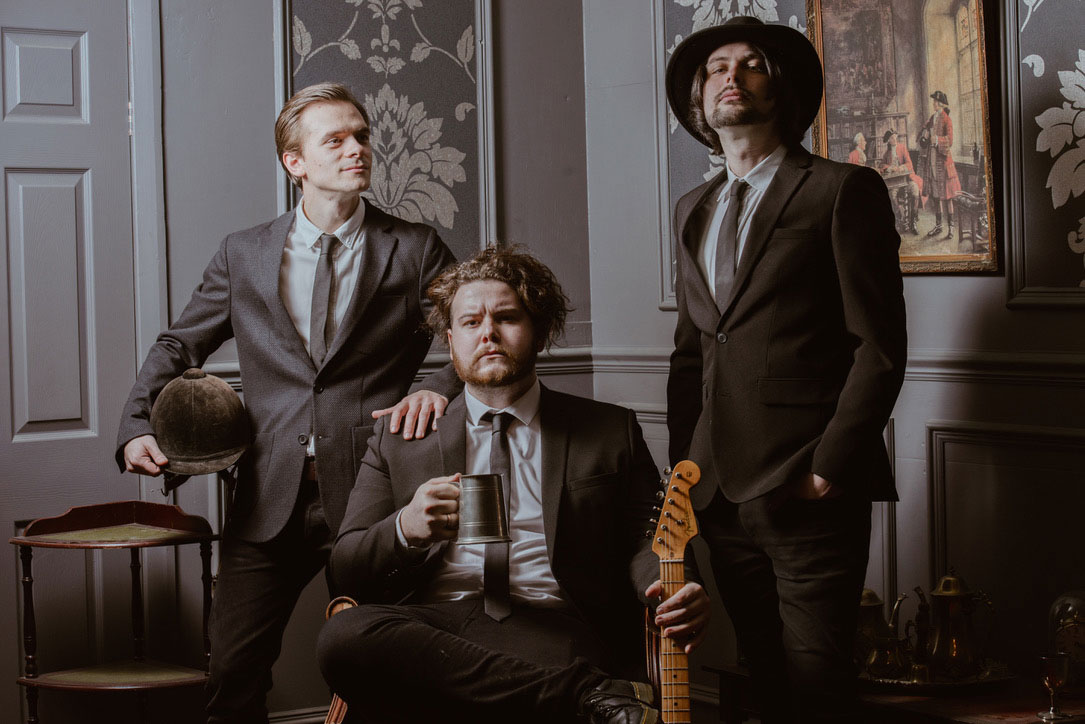 The good news is that you've found us, Highway 21! A band that has one of the largest, floor filling repertoires in the Wedding Band industry. From Fleetwood Mac and Toto to George Ezra and Ed Sheeran, we combine the best and latest floor fillers with tried and tested old-skool anthems to ensure that everyone, and we mean everyone, knows and loves the hits that are performed! We like to call it the 'Radio 2' test! The best current stuff and the classics from yesteryear!
Booking & Payment
Our aim is to make the booking process simple and easy. Stress free infact. It's no secret that getting married isn't cheap so we do our best to help by offering an interest free, monthly or 4-stage payment plan where your first payment secures the date and you pay the remaining balance over the period of time between then and the big day. There's no credit check required and it doesn't affect your credit score so is the perfect option for couples looking to avoid tying up all their cash on large deposits when they need it most.
What's more, your booking is secured with a formal, legally binding contract with us so you know what you can expect of us and what's expected of you. We can't stress how important this is whether you're booking with us or another band, get a proper contract in place before you pay a penny. They give you the security you need when handling sums of money and most importantly make sure you won't be let down on your big day.
About Highway 21
A brand new band for 2019 comprising of three of the most experienced function musicians the UK has to offer! Just because the band is new, please don't think that we're new to this game. Between the three of us, we've gigged at over 1200 weddings with different bands and agencies and now we've decided to create something of our own and take our client's shows to another level!
The Lead Up
Once booked, you're safe in the hands of our full time manager who's sole job it is to make sure you have all the information that you need to make sure everything goes fantastically when the day comes around! Questions about timings, sets, setup will be answered promptly and efficiently meaning you don't have to wait a week for a response to your emails as you do with lots of bands. You probably already know that your venue will require copies of your suppliers' Public Liability Insurance and PAT Test Certification which is fine. We even send that directly to the venue so it isn't something that you have to worry about. Our aim is to ensure your entire experience with us is as stress free as possible!
Also in the lead up to your special day, you have the chance to get your guests involved by using your free www.guestrequest.co.uk account (normally £89.95). Here your guests can request songs and dedications for the disco section before between and after the live band sets! You'll get your own unique URL web address to share on Facebook, What's App, Twitter or even on your wedding invitations! 
On The Day
When your wedding comes around, the band's only aim is to entertain your guests, get them to let their hair down and make sure everyone is singing along and hitting the dance floor.
Before the main evening sets, you have the option of a chilled out acoustic set during your drinks reception which is ideal if you want to avoid any awkward silences whilst people are catching up with friends and family.
All Bookings Include:
Flexible Payment Options
Free Disco
Free GuestRequest.co.uk Account
PA & Lighting Gear
PLI Insurance
PAT Certification
Hard Copy Contract
Free £25 FirstDancePrints.co.uk Voucher
Once the band arrive and start setting up, the entertainment doesn't stop. With two hours of live performance sandwiching the free disco service you know there'll always be music to dance to. Likewise; before and after the band's live sets, they'll make sure there's classic floor fillers and any requests being played to make sure you and your guests are having the night of your lives.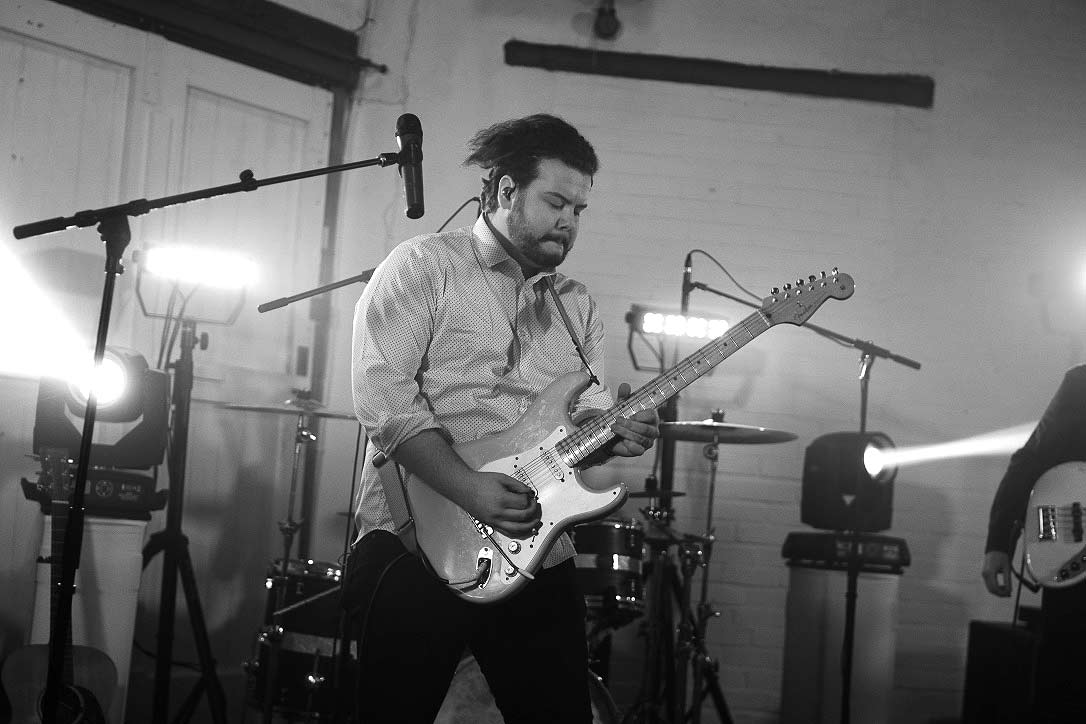 Unlike a lot of bands, we don't have a set genre. We play the best of many genres; Pop, Rock, Funk, Soul, Motown, Folk, Country and anything else that we know will get people out of their seats and partying with us.
"We do what we do because we love it and what we love most is seeing people having a great time!" – Chris Barber
So in short, if you need a band that's great value for money, completely hassle free, professional and simply loves filling dance floors, we're probably a good fit for what you're after. If you want a band who take themselves very seriously, think that your wedding is their headline gig and have all sorts of demands, riders and think they're too cool to play Livin' On A Prayer'…we're probably not the band for you! We just love having a good time with our clients!
If you think we're right for you, fill in the form to check our pricing and availability.